Merry Christmas

If it wasn't for Christmas, we would all be walking around in the dark.

We would not know all that our Lord taught us, and how much he loves us all.

Ultimately, it is not your strength or your intelligence, your goodness or faith that will save you!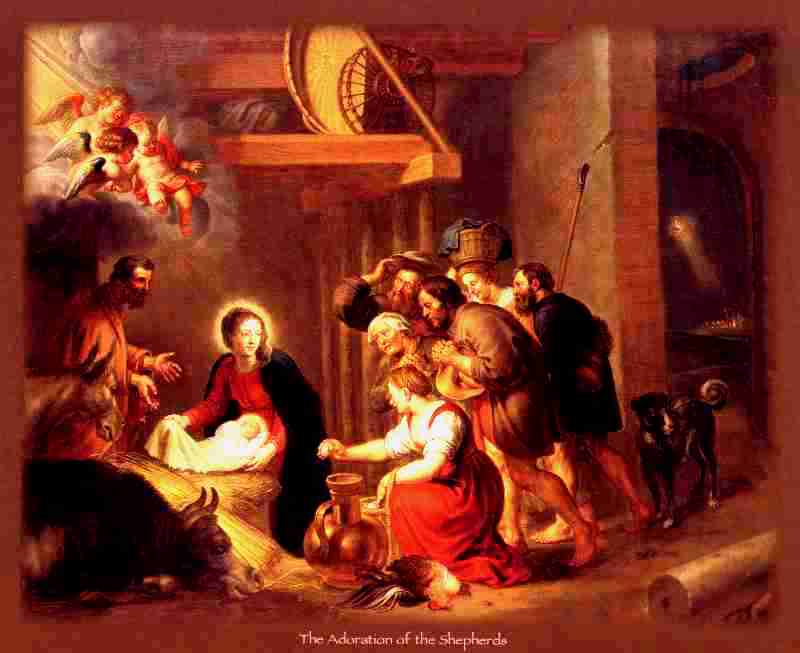 Christmas is the season to look forward to the future! Love, family, friendship come together to make a perfect blend on Christmas to strengthen ties and bind the people you know and cherish in a bond. Convey your wishes with a message from your heart and here's wishing you a very Merry Christmas and a Happy New Year!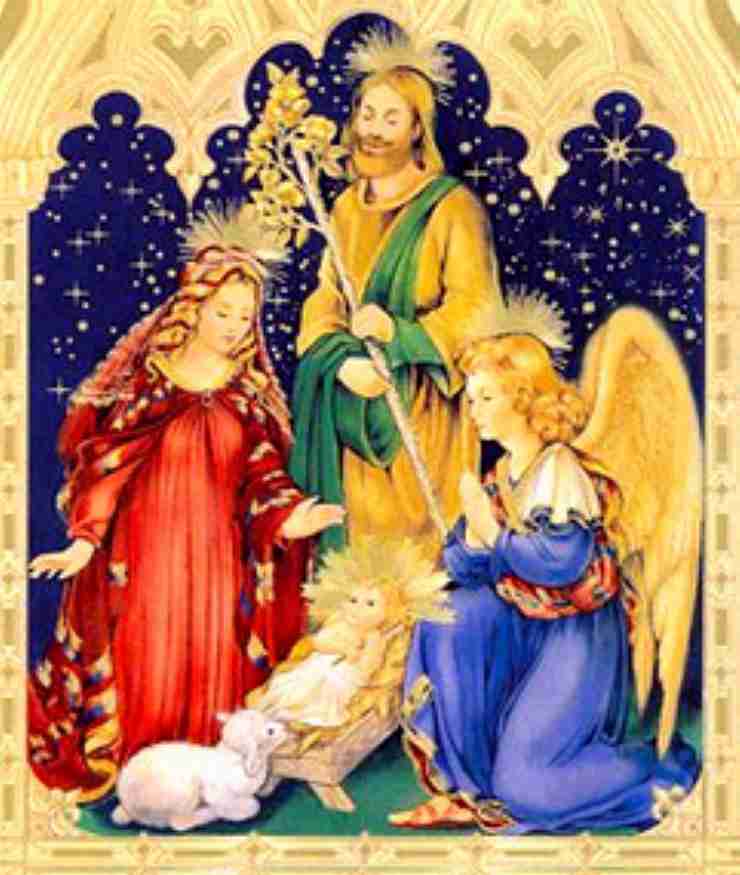 Season's Greetings,
Phil Cutrara